SPRING HAS SPRUNG
This is one of my favorite times of the year, besides Fall...It is the season or renewal and rebirth of all things living.
I love Spring cleaning, organizing, re-arranging the furniture; putting up lighter shear curtains, opening up the windows and doors and letting the warm breeze in my house,
the birds chirping and flowers blooming!
Can you tell that
I just love Spring?!
My first Spring Themed segment that I wanted to do was on Spring wreaths, I love to decorate my entire house for Spring, but I usually start with our front door. So here is a collection of cute wreaths that I found on the web, whether you purchase a wreath or make one yourself, it is sure to brighten up your front door and also your mood :)
From: http://verytrulyme.blogspot.com/
From: http://makingitfun.blogspot.com/
http://thefrugalhomemaker.com/
http://www.pinterest.com
http://www.pinterest.com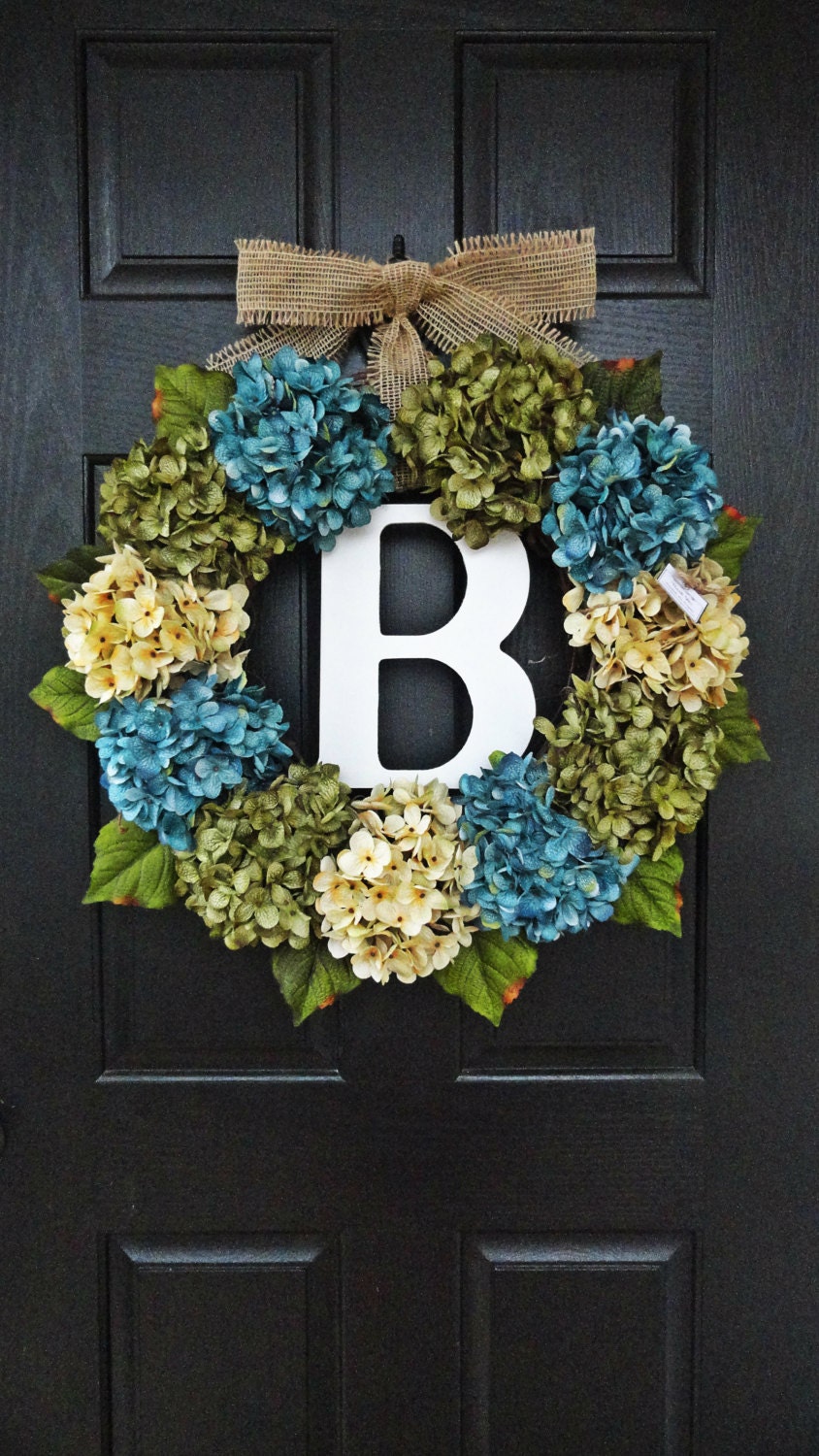 http://www.etsy.com/