HERE IS A ROUND UP OF SOME REALLY CUTE IDEAS THAT I FOUND IN THE BLOGGING WORLD FOR CHRISTMAS DECORATING
CLICK ON THE THE PICTURE TO BE TAKEN TO THE WEBSITE THAT CREATED IT. ENJOY!
CHALKBOARD DEER PRINT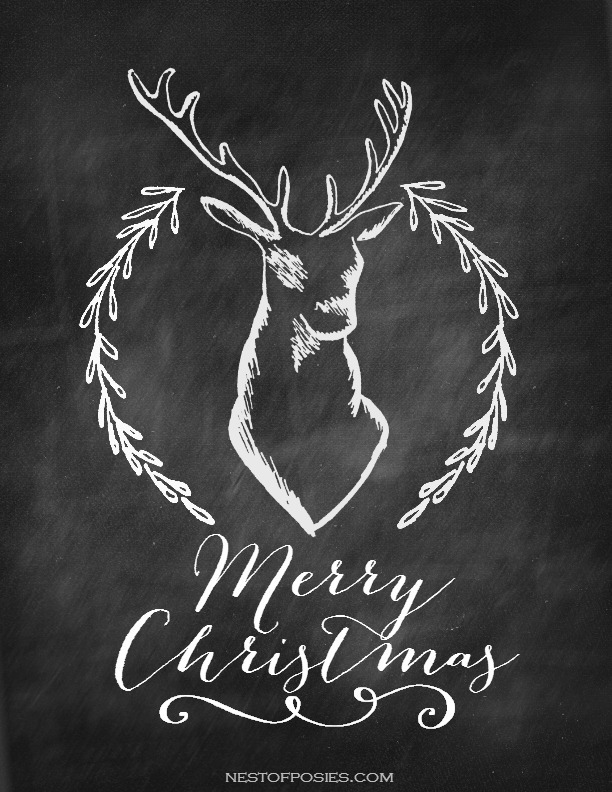 FROM NEST OF POSIES
SUPER CUTE HOLIDAY GIFT TAGS!
FROM SWEET MUFFIN SUITE
CHRISTMAS FOOD GIFT LABELS
FROM LIAGRIFFITH.COM
HOLIDAY CHALK BOARD PRINT
HAND-DRAWN GIFT TAGS
CHRISTMAS SUBWAY ART PRINTS
MONOGRAMMED CHRISTMAS GIFT BOX
CLASSY GIFT TAGS
[::DISCLOSURE::]
REMEMBER THESE ARE MADE BY THEIR RESPECTED OWNERS, PLEASE DO NOT USE THEM IN ANY WAY THAT THEY ARE NOT INTENDED WITHOUT THE PERMISSION OF THE PERSON WHO CREATED THEM. IF ONE OF THESE PRINTABLES WAS CREATED BY YOU AND YOU WISH ME TO REMOVE IT FROM MY BLOG, PLEASE LET ME KNOW.
THANK YOU!
HAPPY HOLIDAYS & ENJOY!
~Jones Creek Creations