I have been using a Home Planner/binder for a couple of years now, and I have to say...it does help tremendously, whether you make your own or use one of many found on the web, you can personalize the planner to work for you and your family's needs.
Why is a Home or Family Planner important?
A Home Planner helps you organize & Remember:
Breakfast, Lunch & Dinner menus

Grocery Shopping

Appointments, Events and Planning

School Activities, Sports, etc.

Budgeting & Finances

Children's Chores, Notes, etc

Remember Birthdays & Anniversaries

Couponing
And so much more!
Here is some really great & Free Home Planners that I found online
Courtesy of http://mandicresswell.blogspot.com/
This is the one that my family uses and loves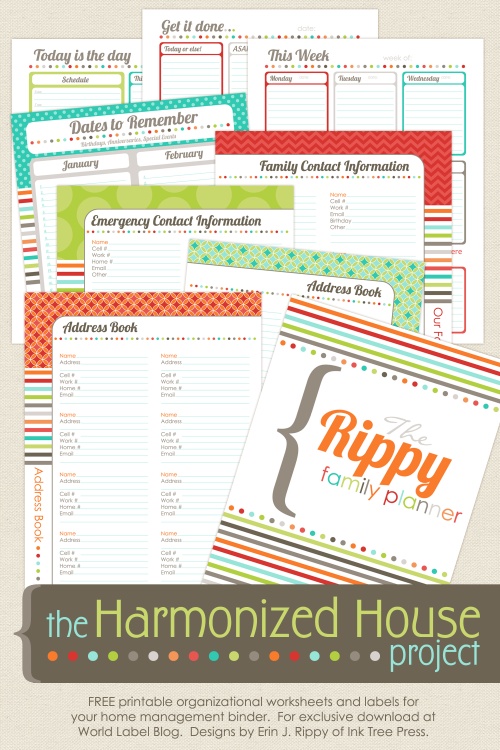 Erin Rippy with Worldlabelblog.com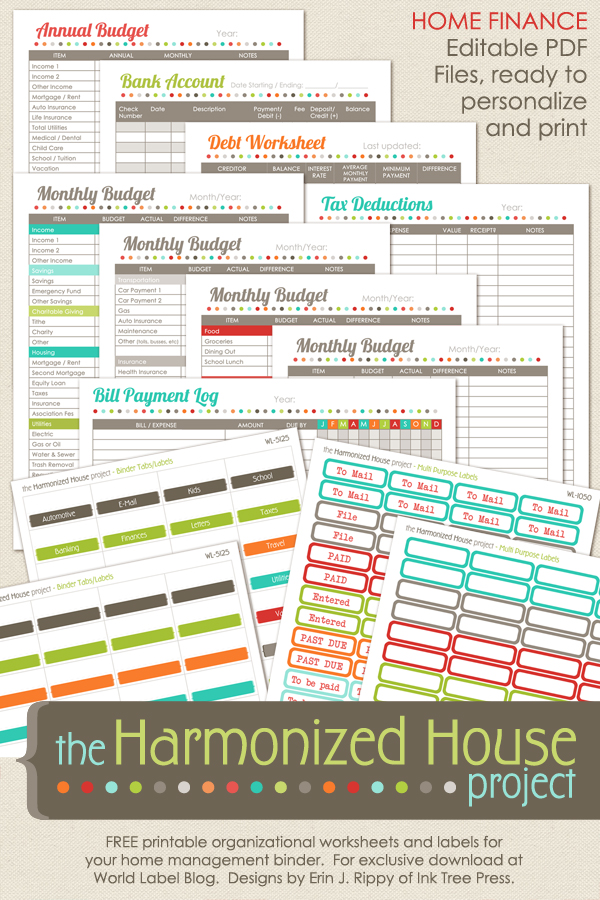 courtesy of Erin Rippy at worldlabelblog.com
There are many more designs available on the web, download the one that works best for you and your family & get organized!